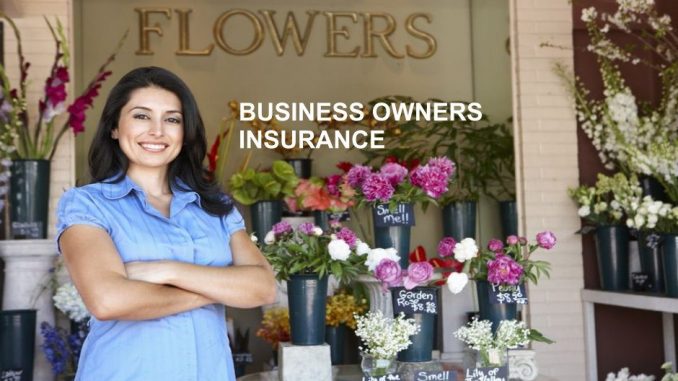 Business Owners Package BOP
Business Owners Package Insurance from Athena Insurance and Financial Services is the best. We offer a varierty of business owners packages such as insurance for this Floral Shop.  This business owner can rest assured, that after qualifying for a preferred package that she is covered with some of the best coverages in the World.
But there is more to BOP's than just insurance for Floral Shops.  Check this out…. read more.
Retail Stores & Services – a wide variety of categories are eligible for BOP
Professional Services – a wide variety of categories are eligible for BOP
Auto Services

Local drivers depend on your for quality auto repair service to get them back behind the wheel fast. If your business is interrupted due to an unexpected incident, will your insruance help you get back in the driver's seat quickly?
Any number of events can threaten your day-to-day operation, and Nationwide provides complete, afforadable automotive repair shop insurance to help pay for repairs or settle damages that might otherwise seriously threaten your business.

Contractors

Contarctors face unique and often dangerous risks everyday on the job. Whether you're and electrical, excavation or plumbing and HVAC contractor, y ou know that in a split second accidents can happen. Because every business is different, commercial insurance solutions for contractors can range from a standard policy to a more thorough mix of coverages. The type of contracting business you own -such as janitorial, engineering or building- as well as its size and location will affect the types of insruance you may need.  Click here for your Contractors quote today.
Does your Business hold events? Advertise your sales events for free on WhatsHappeningToday.com!
What kinds of "things" are considered events you may ask?  Here is a way for your business to advertise your events for free! No purchase necessary.*
Check out this site: WhatsHappeningToday.com® today and advertise things like "Sales" events! Cha Cha….ching!
*event advertising is through a third party and not part of Athena Insurance and Financial Services nor does this referral provide insurance coverage for your event. Check with your agent regarding coverage for events and special events.