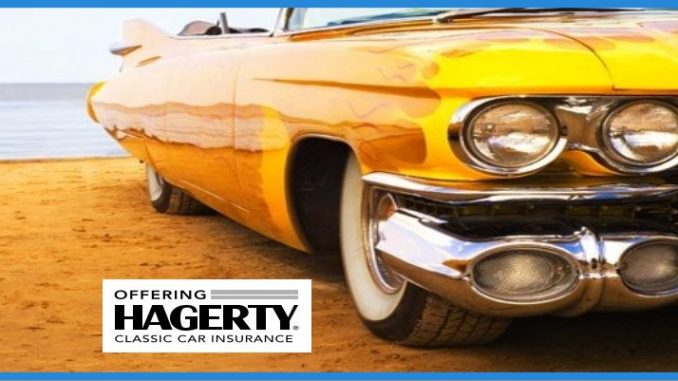 I am a Hagerty Insurance Agent at your ready!
Quote Now? 
Hagerty Insurance is famous and reputable for providing insurance to a wide group of individuals that are wanting the right insurance protection. At Athena Insurance and Financial Services we are proud to offer Hagerty Insurance for the following:
MOTORSPORTS INSURANCE
Showing regional guidelines for
Hagerty's program provides off-track coverage for vintage race cars, nostalgia dragsters, pro-street, and modern, high-quality racing vehicles.

Pro-street

Pro-street cars are generally from the 1960s or '70s and have been modified primarily for straight-line speed.
ANTIQUE TRACTORS
Antique tractor collectors comprise a small but very enthusiastic segment of the collector vehicle hobby. To qualify for our program, tractors must meet the following requirements:
1989 and older
Must be in good condition unless under active restoration
Minimum value is $2,000
Not used for farming or utility use
"Tractor pulls" at the county fair are acceptable for stock tractors
MODIFIED VEHICLES
The degree to which your client's vehicle is modified and the types of modifications determine whether it fits our program.
Replicas
Replicas should duplicate vehicles that are no longer in production, such as '50s Porsche Speedsters or '20s Mercedes Benz Roadsters. Because the quality of these vehicles' construction can vary greatly, we may require additional documentation of the vehicle's condition prior to offering a policy.
Other modified vehicles, such as lowriders and tuners, must meet additional underwriting criteria.
Lowriders
Lowriders are vehicles that use hydraulic and air suspension to lower or bounce the car.
Tuners
Tuners are generally Asian or European manufactured sport compact vehicles that are highly customized for looks and/or performance. These vehicles are usually 1990 and newer. Typical modifications include tuned engines, body kits, carbon fiber, custom paint, wheels, and interiors featuring elaborate stereo equipment, TVs, video game systems, etc.