California Commercial Auto
When it comes to your business Commercial Auto and Transportation Insurance you know by experience that insurance rates and underwriting appetites of Insurance companies can change over time. And when these things move in a not so positive direction we have the advantage.  This is why thousands have chosen Athena Insurance and Financial Services for their insurance needs.  We offer excellent savings, claims service and customer service. " Make the Wise Choice and have Peace of mind!"
*Get your free no obligation insurance quote today from among these other carriers.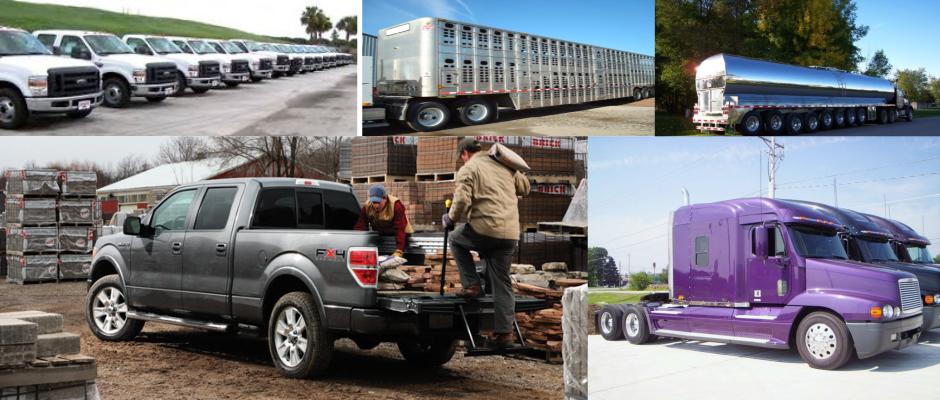 The Hartford Insurance Company
Progressive
Allied Nationwide Insurance
National General Insurance
ACE
Kemper Insurance
Victoria Insurance
MAPFRE
Arrowhead General Agency
Travelers Insurance Group
Aspen
Dongbu Insurance
Canal Insurance
Athena Insurance and Financial Services is a proud sponsor of ACE911.com
*Quotes subject to several factors such underwriting eligibility and availability. Also, each application will be dependent on a case by case basis, Carrier to carrier and State to State.