Homeowner Insurance Martell
Homeowner Insurance Martell. With us you get protection from reputable, knowledgeable, experienced and friendly agents.  Athena Insurance has been providing home, auto, life, health and business insurance since 1996.
Today our home insurance services are provided throughout all of California and several other States to help meet or exceed our client's needs.  We bring to the table such companies as Nationwide, Kemper, Safco, The Hartford, American Modern, Merced Property & Casualty, Travelers, Foremost, Progressive, CSE, Chubb, First American Specialty, Lloyds of London, Oregon Mutual, Scottsdale Insurance Co. and nearly 150 more companies.
Get your free home insurance review today. Please feel free to upload your policy securely by clicking here.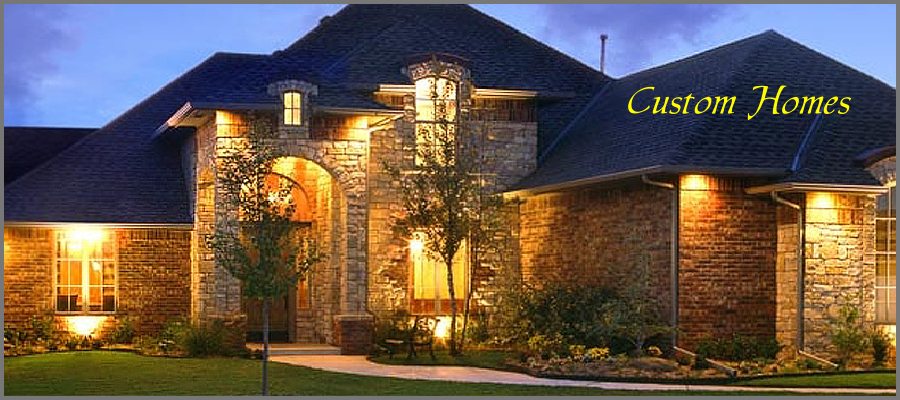 Do you like your current insurance company but need to look for a local agent? We can help with that too! Most companies will allow you to switch insurance agents or brokers. There are some exceptions. If you would like for us to review your request please complete a contact for here and let us know how Athena Insurance and Financial Services can be of assistance to you and your loved ones.  Click here
Homeowner Insurance Martell Packaged Discounts
Homeowner Insurance may be provided on a packaged basis with discounts or on a stand alone basis depending on the carrier you select and subject to underwriting availability and eligibility. One our greatest values is being able to do the shopping for you so that you get the best coverage at the best price.
We look for the discounts for such packages as home, auto, recreational, secondary homes and rental properties.  And if we can save you money by mixing and matching or just writing a single policy we will do that too.
We are here to serve your needs.
Homerowner Policy Coverages
Homeowners Insurance policies are generally divided in to "sections" and cover different kinds of "perils" such a fire, theft and more. The actual policy you receive may vary depending on the "kind" of policy you get but… "in general" here is a breakdown. (your actual policy may vary and our agents will review your quote with you)
Coverage A – Dwelling
Coverage B – Outbuilding / detached structures such as garages, carports, fencing
Coverage C – Personal property "unscheduled" and in some instances "scheduled"
Coverage D – Lost of use
Coverage E – Medical
Coverage F – Comprehensive Personal Liability
The "amount" or "limits" of these various items should be a basis of discussion. Also of great importance are the type of claims settlement endorsements and deductibles of your quote. Ask our agents to explain and or compare our quotes to yours.  Feel free to upload your policy or fax it today.
Optional Insurance Topics for Discussion*
Personal Umbrella Coverage
Scheduled Personal Property
Inservant Workers Compensation
Collectibles
In home business insurance
Extended Liability to owned rental properties
Earthquake
Flood
Life Insurance
Antique autos
Motorhomes
Boats
ATV's
Motorcycles
" * The items listed above are excluded from your home insurance policy and are of great importance to many homeowners. The information provided is not intended to be a full representation of insurance coverage or exclusion. Review your quote carefully with your agent.  We offer a free quote and comparison service. Please upload your policy here.
High Value Homeowners
There is virtually on homeowners insurance we cannot handle.  Do you have a high value luxury home? Athena Insurance can help you with that.
Homeowners in High Fire Zones
Athena Insurance has carriers that will consider high fire zone areas with certain conditions.  Brush clearance and the response times of Fire Departments are just two of the considerations. Give us a call for assistance or call to speak with one of experienced agents.
For a list of the States we currently provide Home insurance in please visit our "About page."
Other Types of Home & Dwelling Fire policies
Seasonal
Secondary
Vacation Rental
Vacant
Under Course of Construction
Vacant Land
Farm Land
Farms & Ranches
Thank you for considering Athena Insurance and Financial Services for your insurance needs. Join the thousands of other satisfied homeowners and make the wise choice.
Call today! (209) 223-1870 or… complete and application here.
Kind regards,
Steve Valencia
 If you are new to the area and looking for a contractor or other home services professional please visit this contractor finder site!

Are you into hobby or professional Farming? Visit:

Looking for something to do?