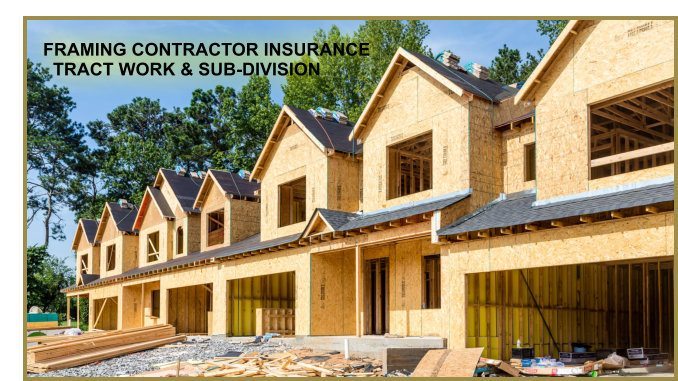 Framing Contractor Insurance
Framing Contractor Insurance for Tract work and Custom homes buy it from Athena Insurance.  Athena Insurance has dozens of markets for the construction industry and construction just happens to be one of our specialties.
We offer framing contractor insurance for businesses of all sizes. From the small construction firms to firms needing WRAP / OCIP policies.
Many insurance broker's do not have "access" to general liability for framing contractors. The situation for markets becomes even worse when you ask for tract work coverage.  Not at Athena Insurance.
Not only can we insure you, if you qualify, for general liability for tract work but we can handles all of your construction insurance needs too.
General Liability
Workers Compensation
Builders Risk / Course of Construction

One shot
Reporting form
Model homes
Unsold / trade-in
Remodeling
Installation Floaters

Commercial Auto
Heavy Equipment
Inland Marine
EPLI
Life
Health
Personal lines of insurance
Get a quote today.  You must be logged in to use our secure form. Register here and then return to this post.