Commercial Insurance
Commercial Insurance is "the" vital protection for any successful business. No business should operate without quality insurance from trusted and well known insurance companies. At Athena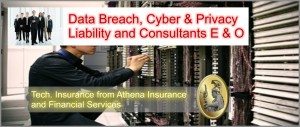 Insurance and Financial Services we offer just such protection from a vast selection of insurance companies.  Our selection of insurance companies is second to none. QUOTE NOW
It's important for you to know that there is more to protection than just shopping for business insurance.  We bring years of experience, knowledge and care! Yes, we care about the customers we service and we know how important your business is to you and your family.
Business Insurance – We Insure Almost All Businesses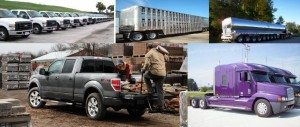 People often ask if we write in all parts of California. The answer is yes we do. We write insurance from the California Mexico border to the California Oregon border and beyond. In fact we provide insurance in Mexico, California, Oregon, Alaska, Arizona, Georgia, Iowa, Louisiana, Nevada, New Mexico, North Carolina, Ohio, South Carolina, Texas and Washington. QUOTE NOW
Commercial Insurance Risk Evaluation
Business Risk Evaluation begins with a fact finding mission.  We look at each business owner's operations on a case by case basis. We do not want to assume that any two businesses operate in exactly the same way or have exactly the same exposure. The best way to do this is to ask you for information, require you to provide prior insurance loss runs and discuss your options.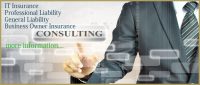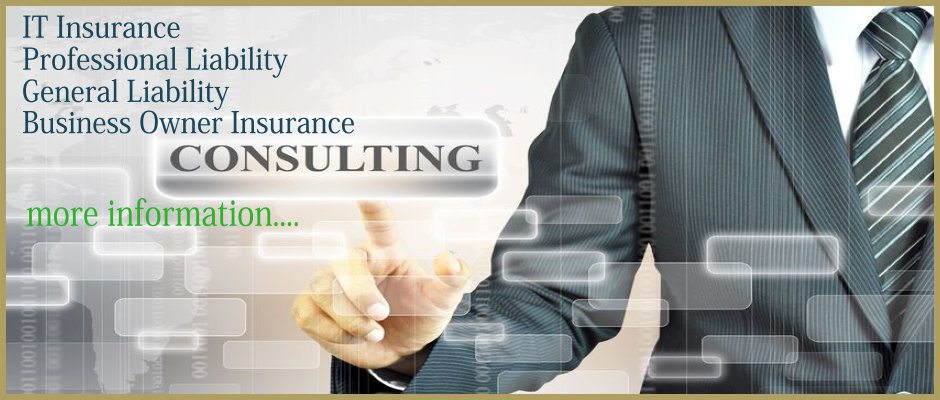 Today, we are seeing a "disturbing" trend on "taking the consultant" out of the equation as "some companies" try to cut cost in efforts to attract consumers driven on price alone. The impact of such decisions are yet to be seen. It will be interesting to see how service issues are handled and even more serious how claims will be dealt with.  Some serious question come to mind such as; Where will your agent be, the one that cares about your business, where will he/she be if you bought your insurance online on a "do-it-yourself" basis?
Commercial Insurance Coverage
Athena Insurance and Financial Services provides a wide variety of insurance coverage types such as, but not limited to:
Property & Casualty
General Liability
Workers Compensation
Commercial Auto
Inland Marine
Builders Risk
Loggers Broad Form
Group Health (individual too)
Life Insurance – Key-man, Buy-Sell (request a free booklet today)
EPLI
Professional
Errors & Omission
Commercial Agriculture
Data Breach
Consultants
Farm & Ranch
Surety – license bonds, bid & performance and more
Make the wise choice and have peace of mind.  By from Athena Insurance and Financial Services today.