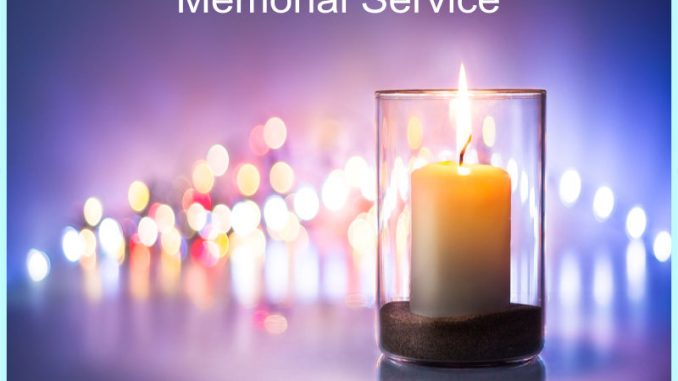 Today I am pleased to announce our appointment with Great Western Life Insurance Company
We selected Great Western Life due to the "guaranteed issue" feature.  This feature is explained in further detail withing their "Guarantee Assurance Rate Chart" brochure.
The Great Western Life Insurance policy is targeted as a "final expense" policy for individuals that have not been able to qualify for life insurance with other carriers.
For anyone wanting a brochure emailed to them for for a rate quote please give me a call at 209 223-1870 and ask about guarantee issue life insurance.
This life insurance product adds to our already life insurance carriers that Athena Insurance and Financial Services offers to it's client.  Our other life products, outside of Great Western life, have a "qualifying" requirement.
Kind regards,
Steve Valencia