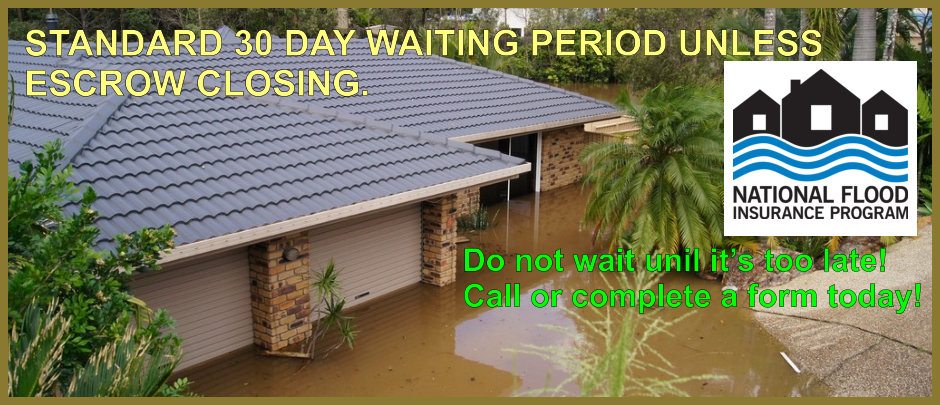 Great news! Athena Insurance has expanded into the State of Florida!
Another State added to our agency today.  Our new license number for the State of Florida is W447915.  This will be very helpful in now marketing our Flood, Earthquake, Landslide and other insurance services into the State of Florida.
Get a flood insurance quote
Residential
Farm and Ranch
Commercial
We now offer a combo package for larger accounts and thus, if eligible, no longer will you be required to have a different policy assigned to each building.
We also offer a Private Flood program which may save you money!