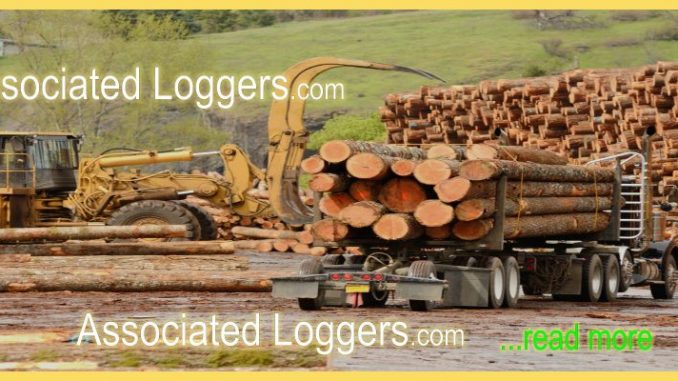 Associated Loggers
The free membership site.  NO fees, NO Dues no Mandatory meetings. Shop for insurance and possibly save thousands.
First of all we are free! No dues, no fees and no mandatory meetings.
Next, your business will have access to free online advertising in our SEO'd business directory. Take control of your companies advertising and do it for free. You will have 24/7 access to create and update your online business so that other business and landowners everywhere will see you online.
Got an opinion and want to share?
You can! Make your opinion count with the other hundreds if not thousands of other business listing owner on AssociatedLoggers.com.
No longer will your opinion be silenced from the "click" of other vocal member in your association. Your words count on AssociatedLoggers.com.  Join or start a forum. It's free!
Insurance for Loggers and the Timber Industry
Athena Insurance will offer it's services to the Timber Industry for General liability, Loggers Broad Form, Workers Compensation, Trucking General Liability, Motor Truck Cargo, Equipment, Life and Health.  As Independent brokers we operate in the best interest of "each independent business" and not try to "sway" members into any "one" carrier for our benefit.  We work for the client… not the insurance carrier. How can we do that?
How is it that we can represent the client and not the company?  The answer is… we enter into written agency contracts with both insurance carriers or their Managing General Agent to market and produce business in accordance with State laws and insurance carriers underwriting accepted practices.  At this time, and hopefully always, we work with carriers that do not force us to produce a certain "amount" of volume with them in order to maintain the insurance policies.
In addition we are free to look at each business individually and find the insurance that is just right.
Do you know of someone in the Timber Industry? Please share your finding with them today.
Kind regards,
Athena Insurance and Financial Services
S Valencia / Owner and Broker
CA 0588228 / National 2709340