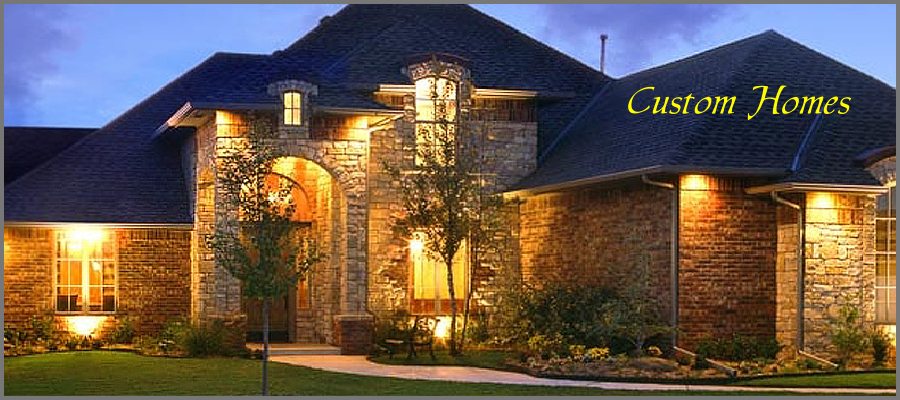 Homeowner Insurance from Athena Insurance
Great rates, excellent service and a friendly attitude.  At Athena Insurance we offer to our valued clients top names in the insurance industry. Names like The Hartford, Allied Nationwide, Mapfre, Travelers and many more. But there is more to our agency than what we just mentioned... (quote now)
" We know our business and we know how to protect your home. We offer a variety of discounts that will help you save your hard earned dollars! We do the shopping and comparing for you. All you have to do is provide us with the basic information and we take it from there. And with us... you are not just a number... "
Discounts
Auto and home
Senior
Retired
Alarm system / monitored
Smoke detectors
Gated Community
Occupation
Civil Service / Fire / Police and more
Anti-lock brakes
Air bags
You provide us with the basic information we need and we shop several insurance carriers for you for free!  There are no broker fees with us on any personal lines auto ever! We re-shop for you at your request and highly encourage it when there are significant changes in your underwriting criteria. Changes such as a move, marriage, children becoming of driving age, purchase of a new home, change in vehicle use and more...
"It just makes sense to develop a relationship with a trusted Broker when they do not charge fees on auto, home, life, health, annuity, dwelling fire, jet skis, motorhome, ATV, boat and more. .."
Great Claims Service
We have confidence in the Insurance Companies we rely on but we do not leave you alone ever. Nearly all of the claims offices allow you to report your claims directly to them during weekday office hours and some even have claims services 24/7.  Some have a web portal that allows you to register, report your claim, track the claims process and keep you up to date when it is convenient for you.  And if ever something goes even slightly less than what you expected from a Claims Adjuster... CALL US! We want to know right a way.  We will intervene for you to find out where the problem is and do our best to keep you satisfied.
Knowledgeable Agents
Your Broker / Agent has nearly 25 years experience in Personal Auto, Commercial Auto, Business Insurance, Farm & Ranch and more... He is here to provide you with excellent service so think about the knowlege he shares before you call him about your bill...   billing questions should be directed to customer support or directly to the billing departments.  Here is a Customer Service list. Click here.
Reputable Names Can Trust
Steve Valencia is an Authorized to sell AARP Agent and is directly appointed with The Hartford Insurance Company and others like Travelers, Civil Service Employees, MAPFRE, Kemper, Merced Property & Casualty, Allied Nationwide and more...